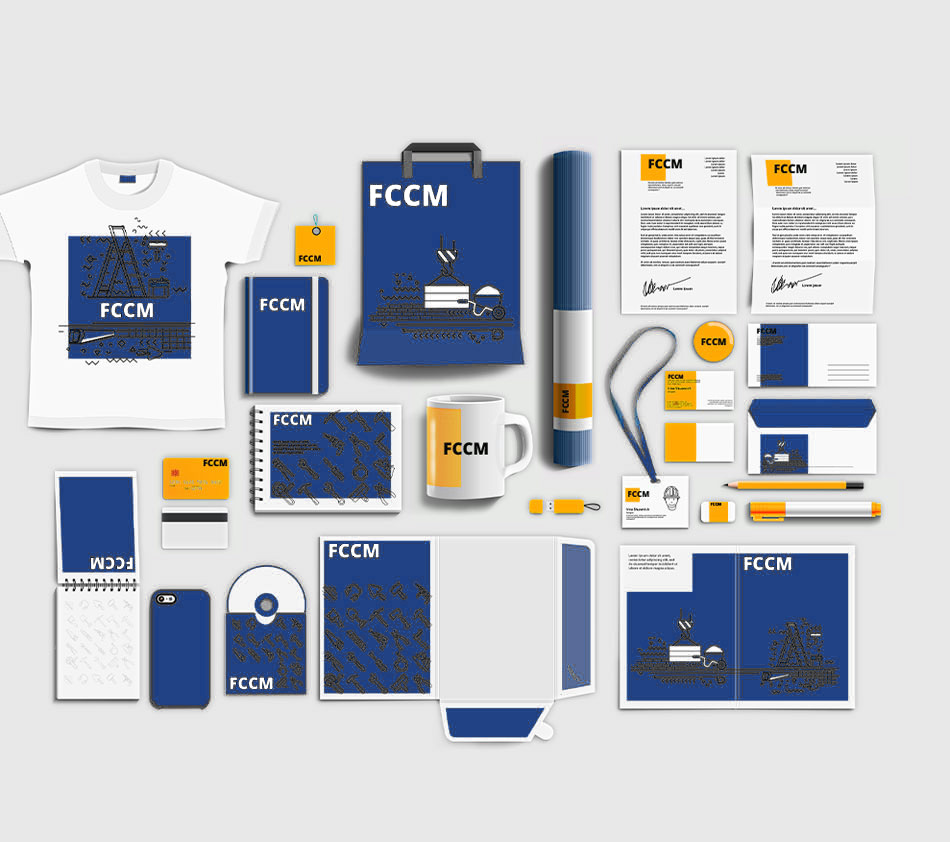 Why we're different.
The elements that make up direct marketing can be complex with the technological ever-changing landscape. Finding an organisation to help with the many different aspects of direct marketing can be virtually impossible.
At FCCM, we offer tailored direct marketing solutions to small and medium-size companies, keeping the solutions affordable and under one roof. By embracing the latest technologies and trends, we are constantly evolving our services to offer the best results for our clients.
We believe the best solutions can be found in understanding the customers' needs and having the technology to deliver a tailored and flexible solution.
A Partner's Story
"The attention to detail, speedy fulfilment time and outstanding customer service always makes the team at First Class Consulting & Mailing a pleasure to work with."
Anna Barwell
Membership and Ticketing Manager, St George Illawarra Dragons
A Partner's Story
"First Class Consulting and Mailing have been our saviours. When we opened URBNSURF Melbourne we quickly realised we could not properly service the quantity of inbound phone calls on site. Since February 2020, FCCM have managed all our inbound calls, learned our ticketing database and became an extension of our onsite guest services team. Their service is so good, our guests don't know the difference."
Emily Pilling
Customer Experience Manager URBNSURF Melbourne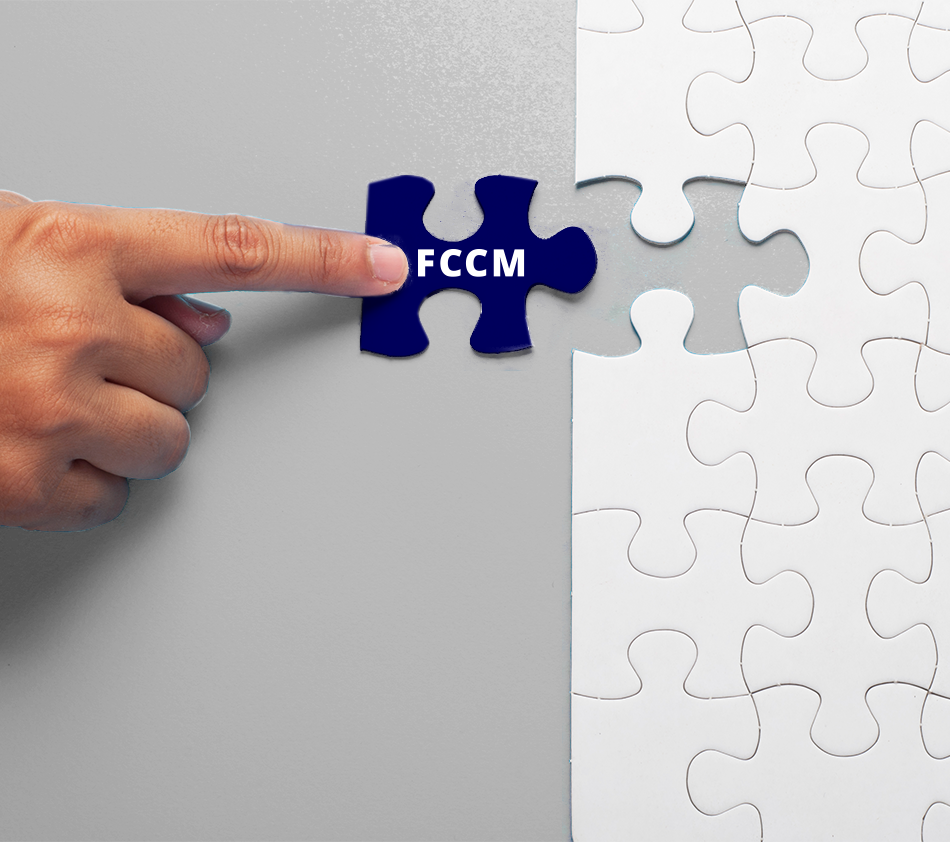 Get in touch with us
Get in touch to discuss how FCCM can help improve your business and better deliver the sales results you've been searching for with your direct marketing.